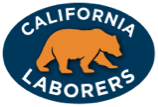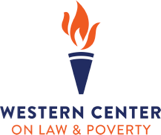 The industry standard for California
CapitolTrack
Track California bills
CapitolTrack is your daily dashboard for tracking and reporting on California bills from idea to law.
View CapitolTrack
BudgetTrack
Track budget changes
BudgetTrack keeps you informed about changes that could impact your interests in California's state budget.
View BudgetTrack
ContributionTrack
Plan your fundraising
ContributionTrack simplifies your California giving strategy with a fundraiser event calendar and reporting tools.
View ContributionTrack
Sign up
Get the most out of CapitolTrack with our tips and tricks.
Live from the Capitol